License Information
◼ Oregon Teacher Standards and Practices Commission (TSPC) website
◼ TSPC Common License and Renewal Requirements
PEER Forms
◼ A PEER form is used to verify your work experience and required continuing professional development (PDUs). The District expects licensed educators to document their PDUs in TalentEd Perform.
◼ PEER forms are not submitted automatically. Once you have submitted an application to TSPC for licsensure or renewal, please contact Leslie Garvin to request submittal of a PEER form.
License Reminders
◼ It is the educators responsibility to renew their license and ensure that all TSPC requirements have been met in a timely manner. If you have questions about how to start the renewal process, please visit the TSPC website for information.
◼ TSPC communicates directly with the individual educator regarding renewal reminders, required documentation, and other information - this information is not shared with districts. Please keep your email information current with TSPC (they recommnend you use a personal email, rather than work).
◼ TSPC does not notify districts when a license is issued or renewed, or when an educator adds or drops an endorsement. Please be sure to keep the district informed when there are changes to your license.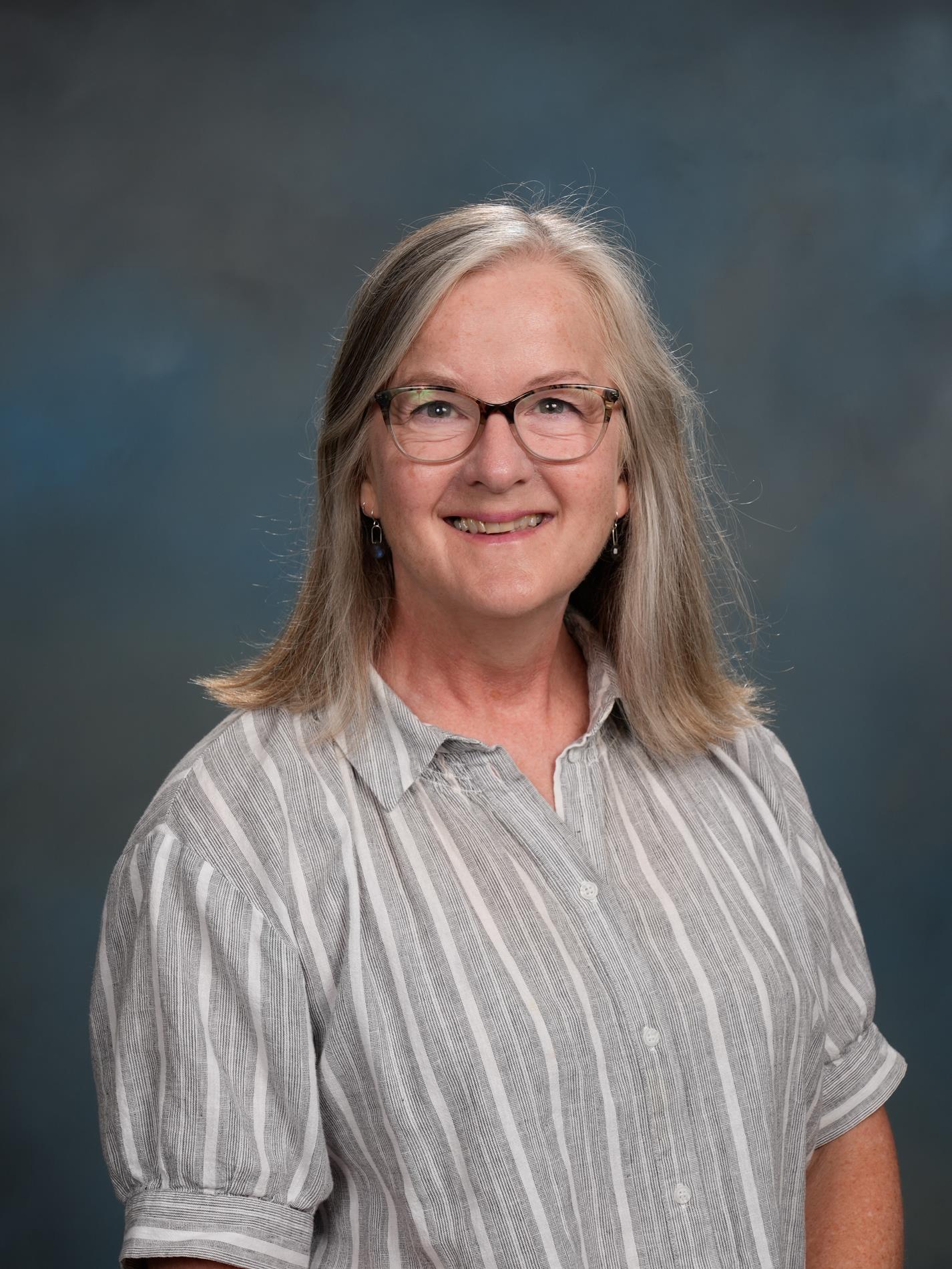 Leslie Garvin
Executive Assistant
503.738.5591
lgarvin@seasidek12.org