A note about public meetings
: Oregon
Executive Order 20-16
is currently in effect and requires public bodies to hold public meetings and hearings by telephone, video or other electronic or virtual means whenever possible. This order is in effect during the "Covid-19 emergency period", which has been extended through September 4, 2020.
Board Meetings - Schedule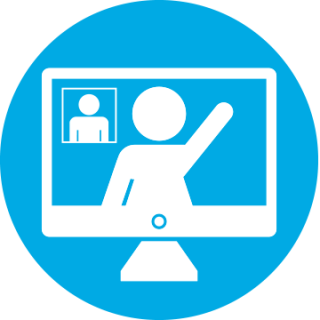 For School Board meetings conducted via the ZOOM online meeting platform, you will find a link to the connection information below on the day of the meeting. During the meeting, questions may be submitted through the chat feature, or if you join by phone, you may call the District Office after the meeting to submit your question.
2020-2021
Monthly Meeting Schedule
July - No Meeting
August 11, 2020
September 15, 2020
October 20, 2020
November 17, 2020
December 17, 2020
January 19, 2021
February 16, 2021
March 16, 2021
April 20, 2021
May 18, 2021
June 15, 2021