English Language Development (ELD)
Today, one in five students in Oregon speak a language other than English at home. English Learners bring a wealth of experience and knowledge into their classroom every day, while at the same time facing challenges in communication, expression of academic ideas, and seeing themselves reflected in school. In Seaside, we are devoted to providing specific instruction in English Language Development, of making the unseen seen, and giving all students the language to express their thinking. In order to best meet the needs of these students, we provide different models of instruction.
Additionally, 85% of content teachers are trained in Constructing Meaning, a method of embedded ELD. Teachers incorporate language proficiency goals into their daily plans and use research based strategies to make lessons comprehensible.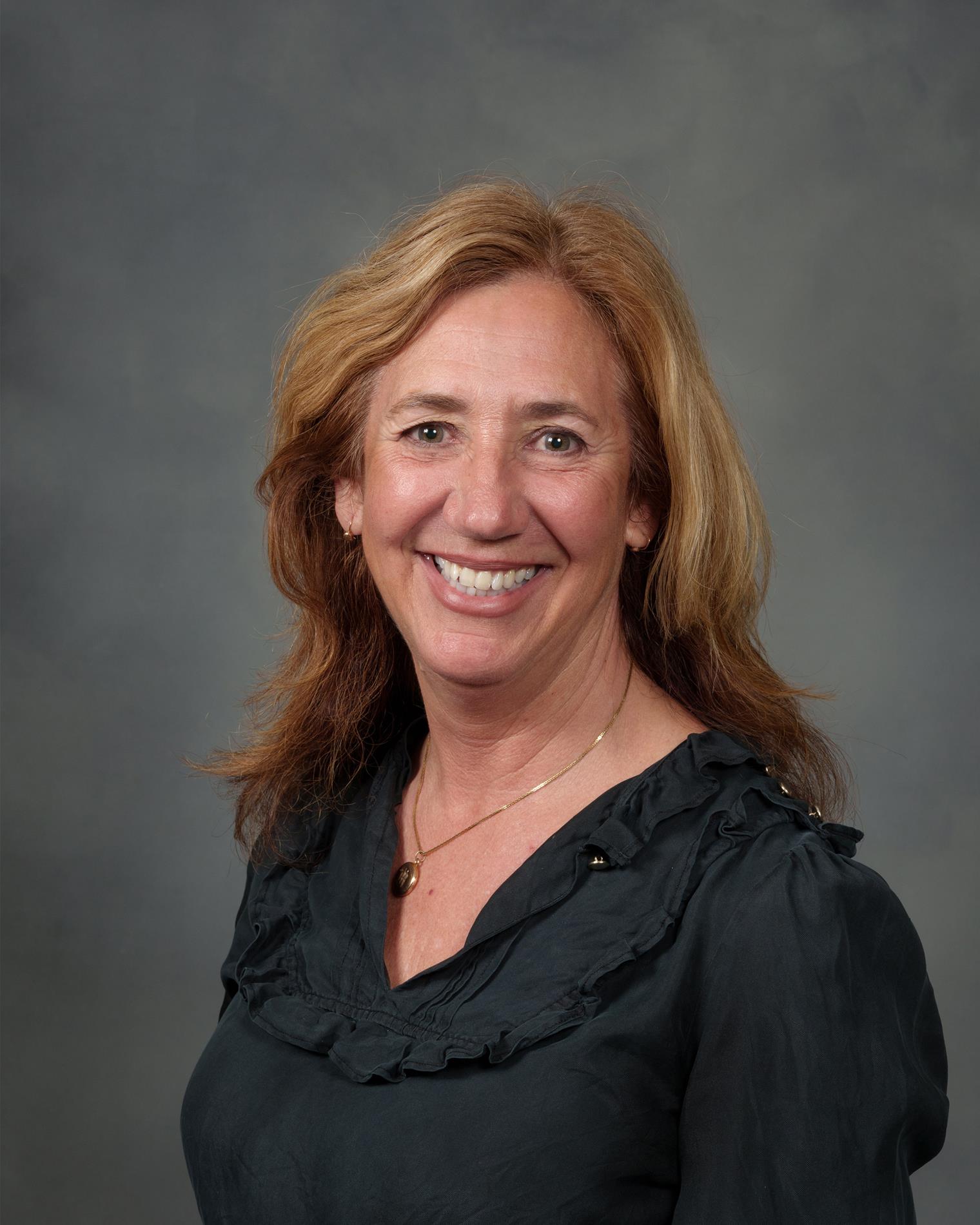 ELD Director:
Cate Blakesley
Director of Curriculum & Instruction
Phone: (503)738-5591
Email: cblakesley@seasidek12.org

Families are our most important partners. We share a common goal, but not all of us share a common language. Almost a quarter of our families speak Spanish. In order to communicate clearly between teachers and families we are blessed to have several qualified interpreters amongst our staff. Our bilingual staff has been trained in How to Interpret in an Educational Setting. Not only do they provide the critical link between families and teachers, our students see themselves reflected in our bilingual staff.
Oregon English Language Learner Report
The Oregon English Language Learner Report is an annual publication required by ORS 327.016, which reports on financial information for English language learner programs and the objectives and needs of students eligible for and enrolled in an English language learner program. The report provides information on the demographics of students in English language learner programs in each school district.